We only work with charities!
Thanks for visiting us. We are a specialist firm solely working within the charity sector, and we have been doing that for over 25 years!
Our office facility is just outside Chichester, in beautiful Bosham, West Sussex. We are always delighted to meet the amazing people we work with but most of our work is simpler online, through email and on the phone.
Get in touch today if you need help with year-end accounts and independent examination. We would love to hear from you!
Should you require charity governance advice, Gift Aid support, or help setting up a new charity, visit our close friends at:
We welcome your calls and look forward to hearing from you.
Tel: 01243 555611
Services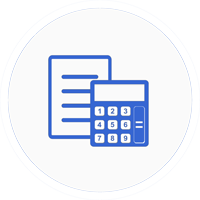 Charity Year End Accounts
Independent Examiners were one of the first providers of year end accounting and examinations and have helped thousands of trustees, treasurers and leadership teams navigate through this important aspect of financial management.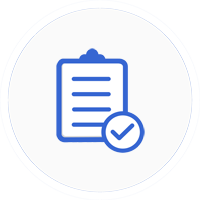 Independent Examination
As one of the UK's oldest and most experienced teams, you will find yourself in safe hands. Independent Examination is at the heart of all we do and you, as a client, are the reason we exist. We would love to add you to the incredible range of people that we have the privilege of working with as we seek to keep charities financially sound.
Charities, CIOs, CICs…
We cover a range of organisations working in the third sector. No matter your approach and structure, we can support you. You may not have a requirement for Independent Examination, for example as a CIC, but we can still help with your year-end.
About Us
After 25 years of experience, providing Independent Examination and Account Preparation, we are here for you.
Contact us
To get in touch with any
questions, or for a
confidential discussion
about your charity, please
call or use the email below:
Tel: 01243 555611
support@iel.org.uk